We boost your company with the biggest asset in the world:
We are building high-performance teams for the Digital Market.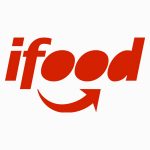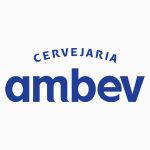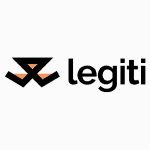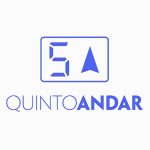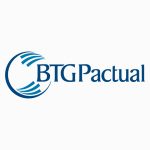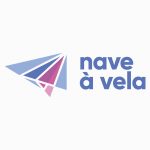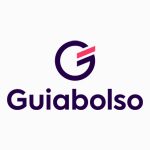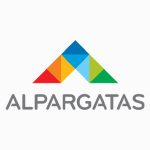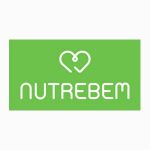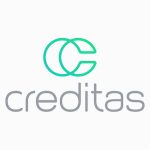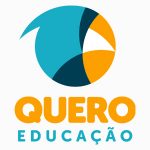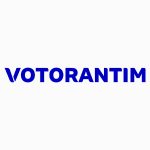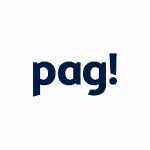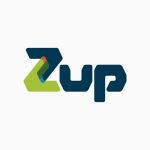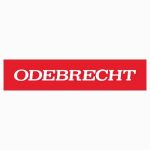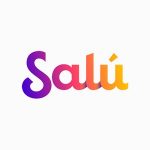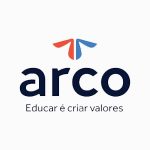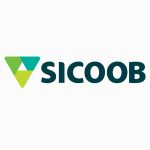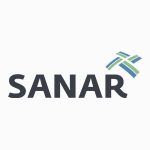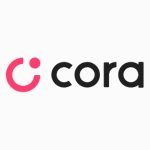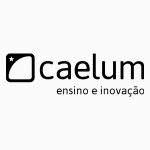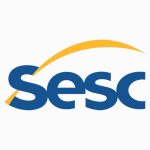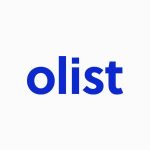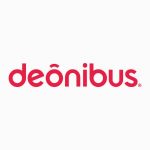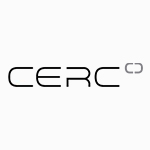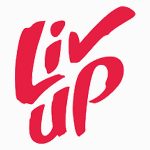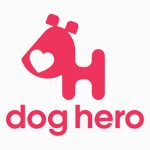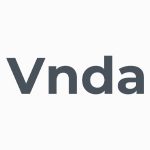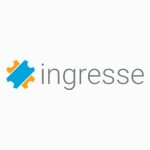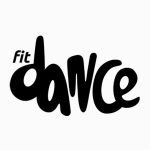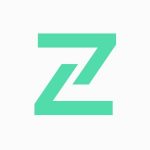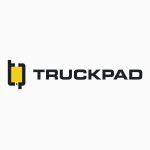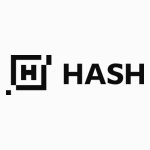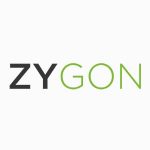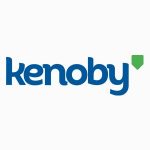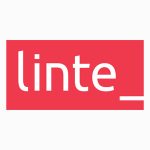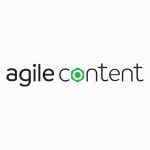 We drive growth for innovative companies through what is most valuable:
We are specialists in finding ideal candidates and building high-performance teams in the main areas of the digital market:
Transparency and Data Driven Culture.
We're hacking the traditional headhunt to meet your needs through Hunt Hacking.
No exclusivity. No penalty clauses. No wasted time on candidates that don't match with your business culture.

Using digital strategies driven by data, digital marketing and automation to quickly find the best candidates for each job on your company.
Disruptive recruitment, tailored to the moment of your business.

Customized for big startups,
To maintain exponential growth and accelerated expansion, startups like Creditas need a high flow of qualified talent. On the verge of becoming one of the few unicorns in the country, Creditas hired INTERA's Hunt Hacking for the challenge of finding the best talent for its team.
Fulano de Tal, Tech Team Leader na Creditas
Talento prospectado e contratado através da Intera.

companies going through digital transformation,
The rapid expansion of technology has radically changed the modus operandi of companies in the way we know them. In this context, digital transformation becomes an imminent need, and more traditional companies - such as Ambev - have been relying on INTERA's support to catalyze this process.
Fulano de Tal, Especialista de People Transformation na Ambev
Talento prospectado e contratado através da Intera.

or for those who are building their team from scratch.
The challenges for entrepreneurs in Brazil are not few. Among so many new companies, standing out and leveraging a business is an arduous task. And the key to this is the greatest asset in the world: people. Knowing this, Cora relied on INTERA to assemble an incredible team from the first moment.
Time da Cora em Janeiro de 2020.
Talentos prospectados e contratados através da Intera.
Be a part of this transformation.